Welcome to VBDelight
Aslan's site for Visual Basic troubleshooting, coding tips, and tricks.
---
"This website is dedicated to saving the world from sloppy code." - MadDog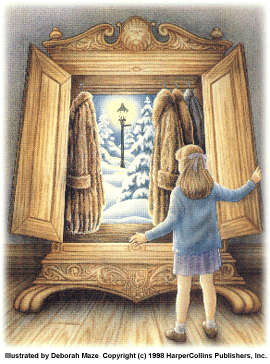 Links to Samples:
Conventions used in this site: Or, why did I use a children's novel for my theme?
To Be or Not to Be? Why variable declaration is a "Good Thing".
Passing the Data: How to open a RDOResultset in a Class Module, and then utilize it in your project.
VB6 Something New: The DataReport Designer and the DataEnvironment
Coming soon:
ActiveX Control example: The PropertyBag, and the Ambient and Extender Properties.
ActiveX Data Objects: Using Hierarchical Recordsets with ADO.
Contact Aslan by sending an e-mail to vbdelight@mailcity.com.

---
This site is currently under construction.



This site is best viewed with your




This site is a member of the VB Team Web Ring.
[ Previous | Next | Random Site ]